GGHC envisioned building a healthcare facility to address the overwhelming health issues of women, men, girls, and children who have no access to health care. In the DR Congo alone, there are over 15 million surgeries waiting to take place today. Over 72% of the daily deaths are preventable and almost 90% of ill people are simply not properly treated. GGHC is looking forward to completing our administrative building and opening the doors to our country office, educational center, medical and holistic training facility, pharmacy, and food pantry! Isn't it beautiful? We think so too!
This facility will host our Visiting Healthcare Experts, Medical Training Center, and our Mobile Health Units which provide food, essentials, medical testing and care to people in communities not able to visit our center. Until its completion we are working out of rented facilities providing nutrition and health care to all those we can. THANK YOU for all of the support you can give. 😇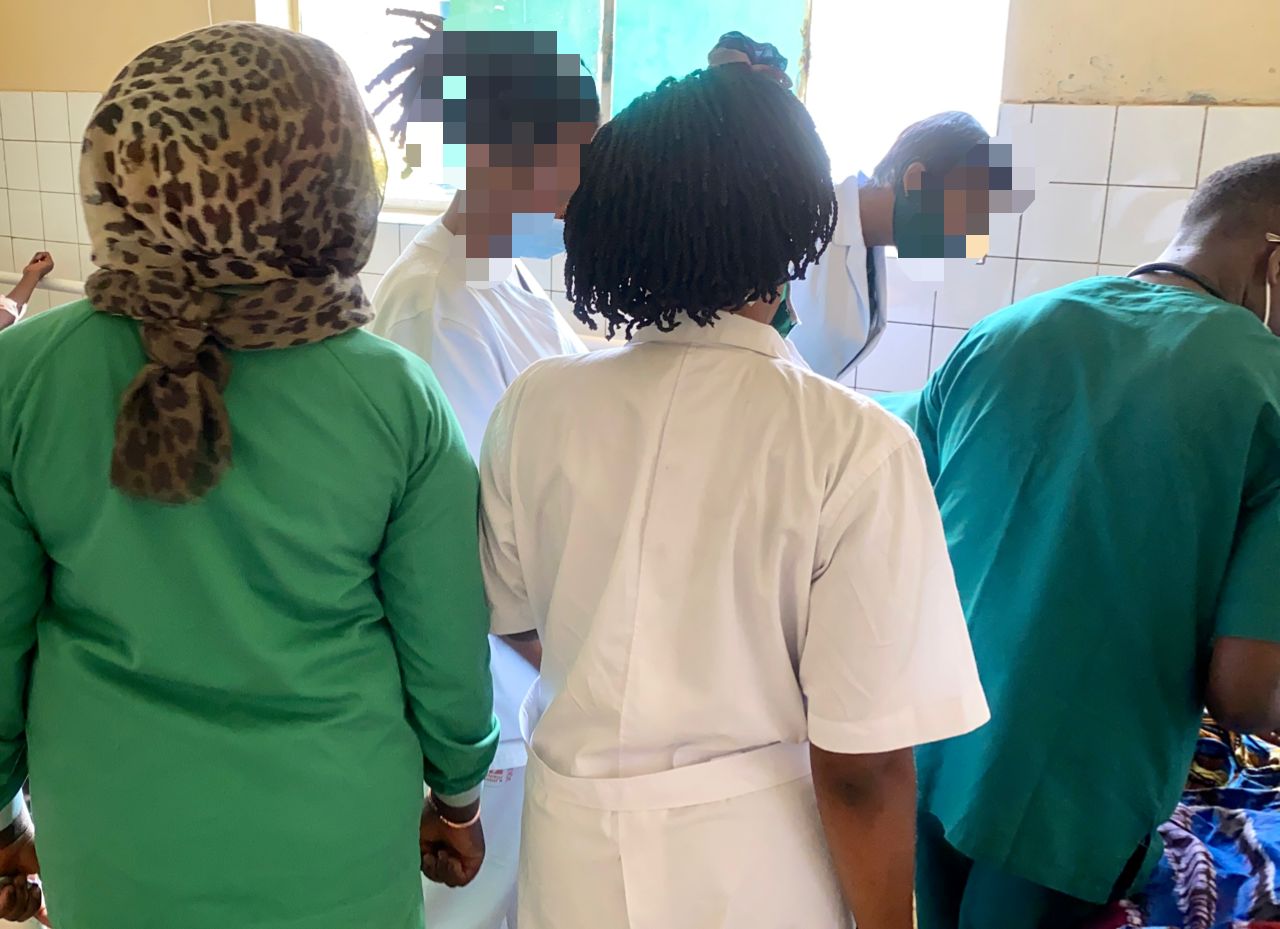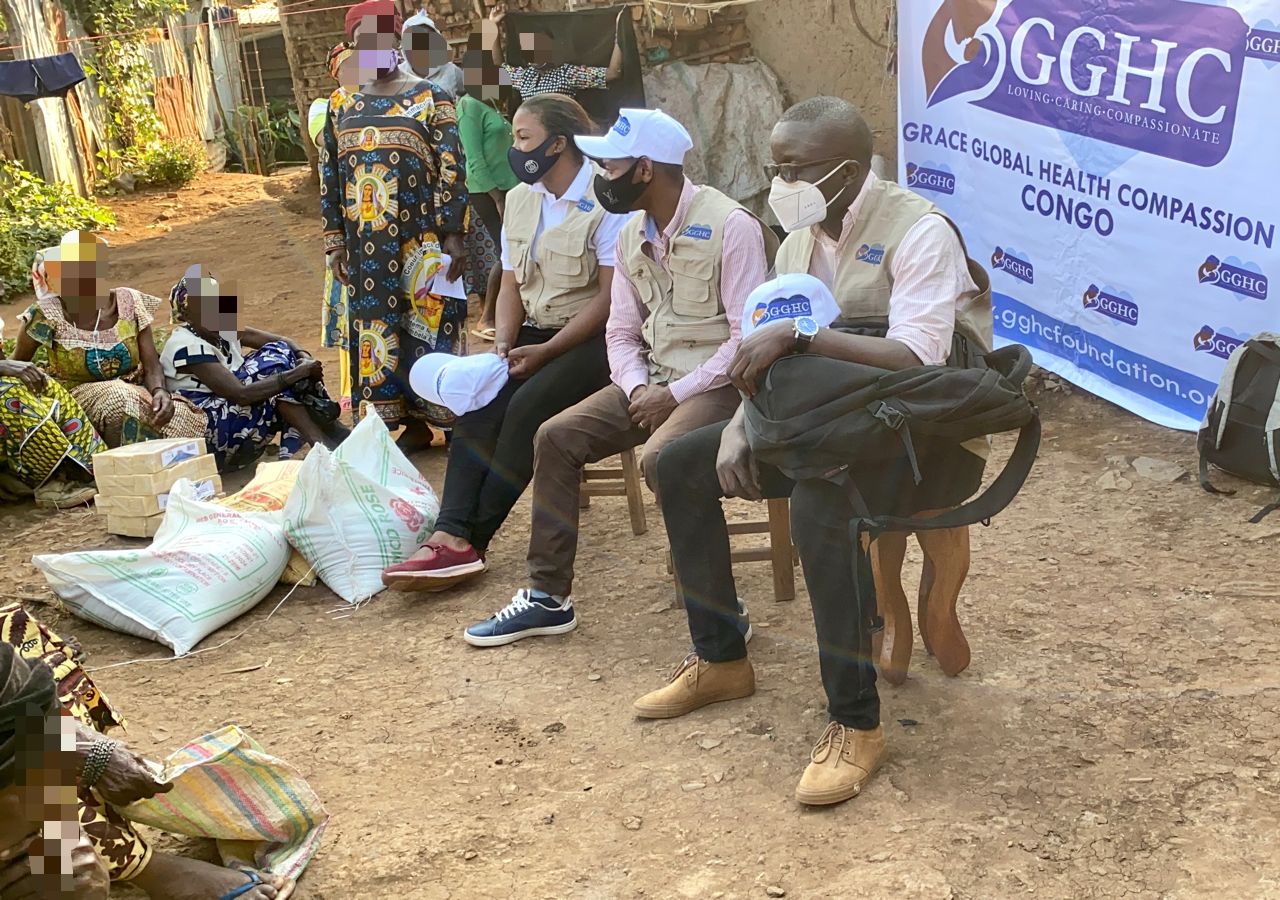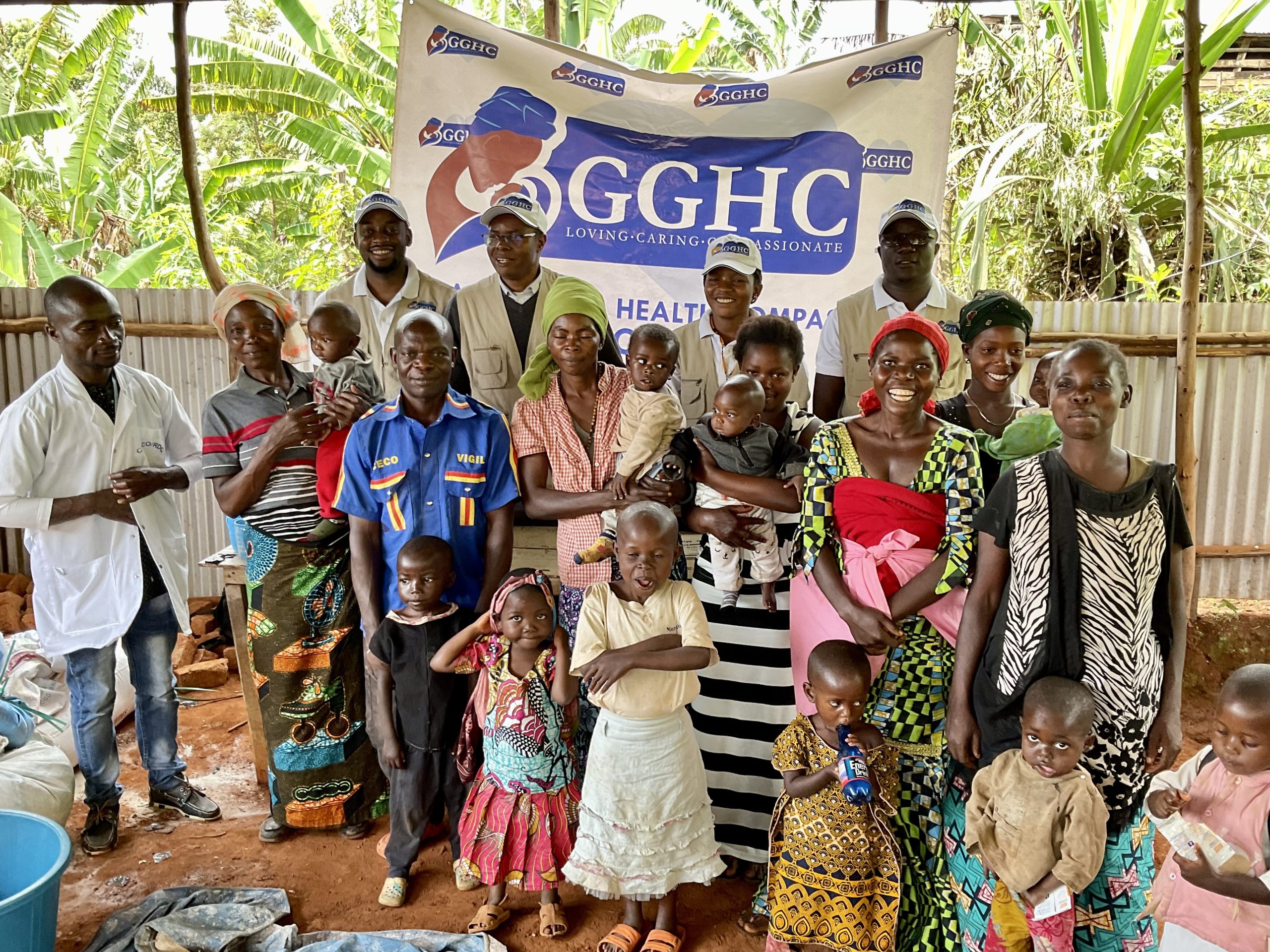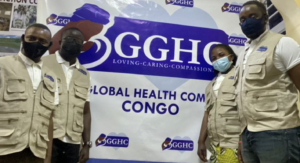 Grace Global Health Compassion Inc. is a tax-exempt organization under the Internal Revenue Code Section 501(c)(3). GGHC brings relief to women, children, families, and communities in need by providing food, daily essentials, and needed clinical attention through quality patient care in developing countries, starting with the DR Congo. Most are not aware of the severe deterioration of the health care system in the DR Congo. The alarming needs in terms of disease management, treatment, prevention, and the suffering, devastation, and atrocities endured the last 26 years has been silenced to the vast majority.
The results of the unending war and systematic destruction and looting of the Congo's natural resources has left a devastated landscape and a devastated people. GGHC is here to make a difference. Millions of women, girls, men, and children are victims of violence or have directly witnessed organized rapes and mass killings.  These destitute people continue to experience horrible physical health, mental health, and social health effects.
Sadly, many breadwinners have been killed, left disabled, and are unable to provide for their families. The deterioration of the country's healthcare infrastructure, the ongoing conflicts and instability, and the lack of resources have limited the health centers' effort to meet the growing health needs of the communities.  These ongoing issues cause premature and unnecessary deaths to illnesses that could be otherwise prevented.
Because of the effects of war, frequent armed attacks, and daily physical abuse, most people are not able to work and have zero income, surviving on less than $1 per day. Parents must make difficult choices between seeking healthcare that they cannot afford to pay or obtaining food for their families.
GGHC is actively working to provide advanced medical and holistic education to the doctors and nurses and equip them with the knowledge they need to provide patient quality care. GGHC is also working on designing on-line training and workshops for certification of clinical and non-clinical health care workers.  This training is for the dedicated, ethical professionals who are ready to contribute to social change in eastern DR Congo and in developing countries. GGHC is working to address the root causes of disease and help those living there to understand and implement preventative care. The activities of GGHC are instrumental in raising awareness about the health care needs in DR Congo. GGHC targets more significant global positive impacts within the served communities, but that effort cannot be achieved without global support and commitment.
Grace Global Health Compassion was founded by Dr. Benoit Mirindi, PhD as a result of his public health research experience, his interests in bringing solutions and serving the underserved communities in the region, and his  knowledge and understanding of the health care needs in the Democratic Republic of Congo and in developing countries of Sub-Saharan Africa.  Dr. Mirindi earned his first undergraduate degree in Communications – Journalism. He also holds a BA in International Relations, a master's degrees in Public Administration (MPA), a master's degree in Public Health in International Health and Development (MPH), and a Ph.D. in Public Health, Epidemiology.  Dr. Mirindi has enormous international health experience with over 15 years of public health and grants management experience in both domestic and global health programs. He has cultivated an extensive network of health care professionals and strengthened relationships with key stakeholders in the community and among regional leaders.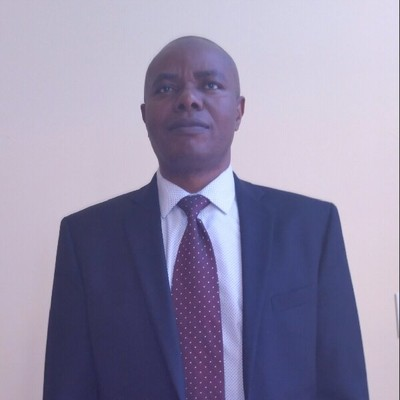 Dr. Benoit Mirindi​ PhD, MPH, MPA President and Chief Executive Officer
Dr Ben is a global health and disease emergency intervention expert. He has decades of experience in supporting international health organizations, governments ministries of health, and universities in developing countries. Dr. Mirindi currently serves in dual roles as the Senior Public Health Advisor and Senior Grants Management Specialist with the US Department of Health and Human Service (HHS). He has extensive experience and an amazing skill set in understanding global health needs, disease outbreaks, emergency response, current and needed health programs, health research and data analysis.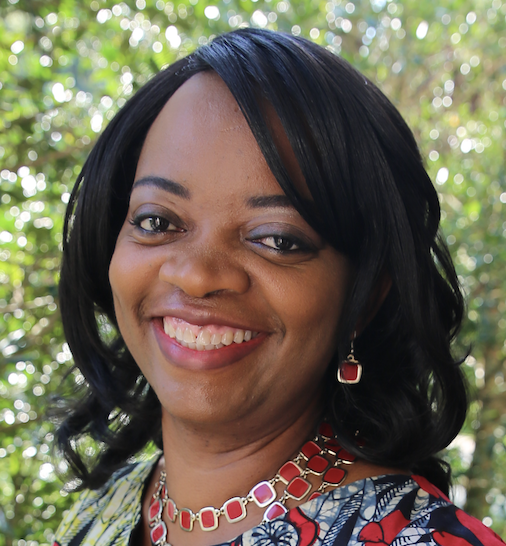 Sylvie Mirindi​ MSN, BSN, RN, CDCES Vice President, Chief Nurse Executive
With nearly 20 years of clinical nursing in in-patient care in hospital settings as well as advanced nursing practices, Sylvie's focus has been on improving patients' safety, supporting the just culture, and building an atmosphere of accountability. Her passion is providing compassionate nursing using advanced chronic disease education, self-care and self management, and behavioral and mental health support. Sylvie is heavily engaged in advanced education in the arenas of health research, clinical nursing, mental health nursing, public health nursing, global health, population and community health and well-being.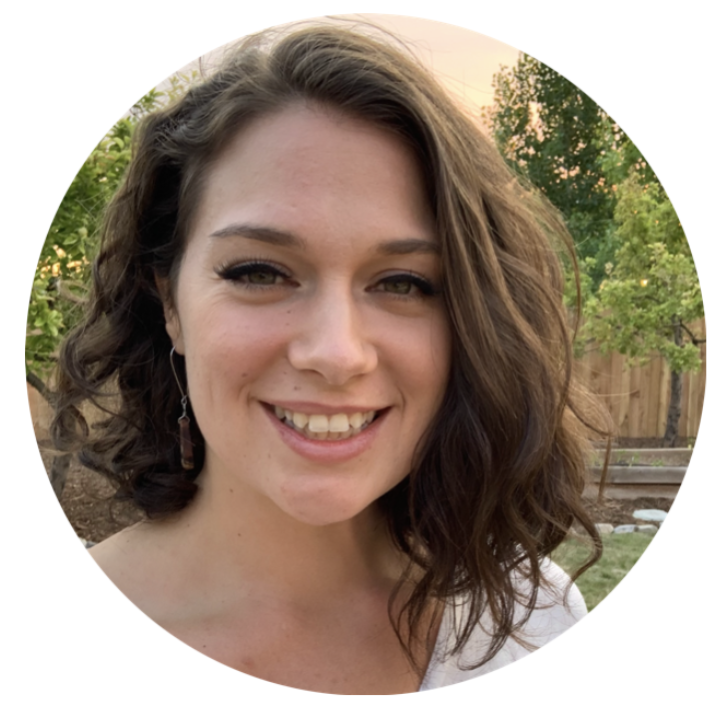 Amy Sprouse HHC, PHA, FF Athlete, Public Relations​ Manager
Amy is passionate about combining the worlds of Eastern and Western Medicine. She has a BS in Public Health with a focus on Epidemiology (the statistical study of the cause and spread of disease) and is currently obtaining her Master's degree at Johns Hopkins. Her long-term interests include health policy reform and researching alternative cancer treatments. She intends to help shift healthcare systems to be more prevention-oriented and affordable. Traveling internationally she formed a new appreciation for how each country practices health and believes we can learn from each other.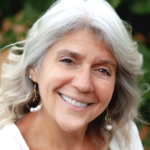 Karen Urbanek HHP, TNC, HHC, Board Member
Karen has delivered thousands of seminars on disease prevention and healthy living, has written four books on healthcare and healthy eating, opened organic grocery stores, cafes, wellness centers, educational centers, and has created prestigious certification courses in natural health with students worldwide. As a mother to 11, she knows the challenges that parents and care-takers face. Having grown up on medications for epilepsy, she became epileptic free at age 21 using nutrition and herbs, and further studied to become a Holistic Healthcare Practitioner.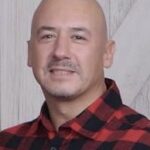 Mario G. Taffo Federal Benefits Consultant / Financial Adviser / Personal Estate Engineer
Mario is a sought after Experienced Benefits Consultant with a demonstrated history of working in the financial services industry. Skilled in Negotiation, Retirement Planning, Strategic Planning, Research, and Financial Analysis. Strong human resources professional, graduated from UCF with a MBA and minor in Finances. Personal Estate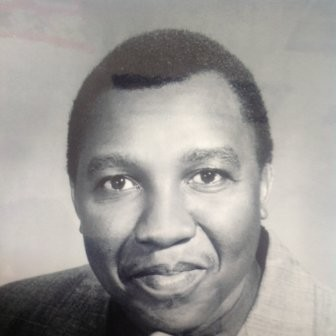 Dr. Edmund Rutta MD, MPH Board Member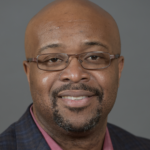 Dr. Chukwuma Eze MD, Board Member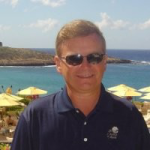 Mark Gargulinski, Board Member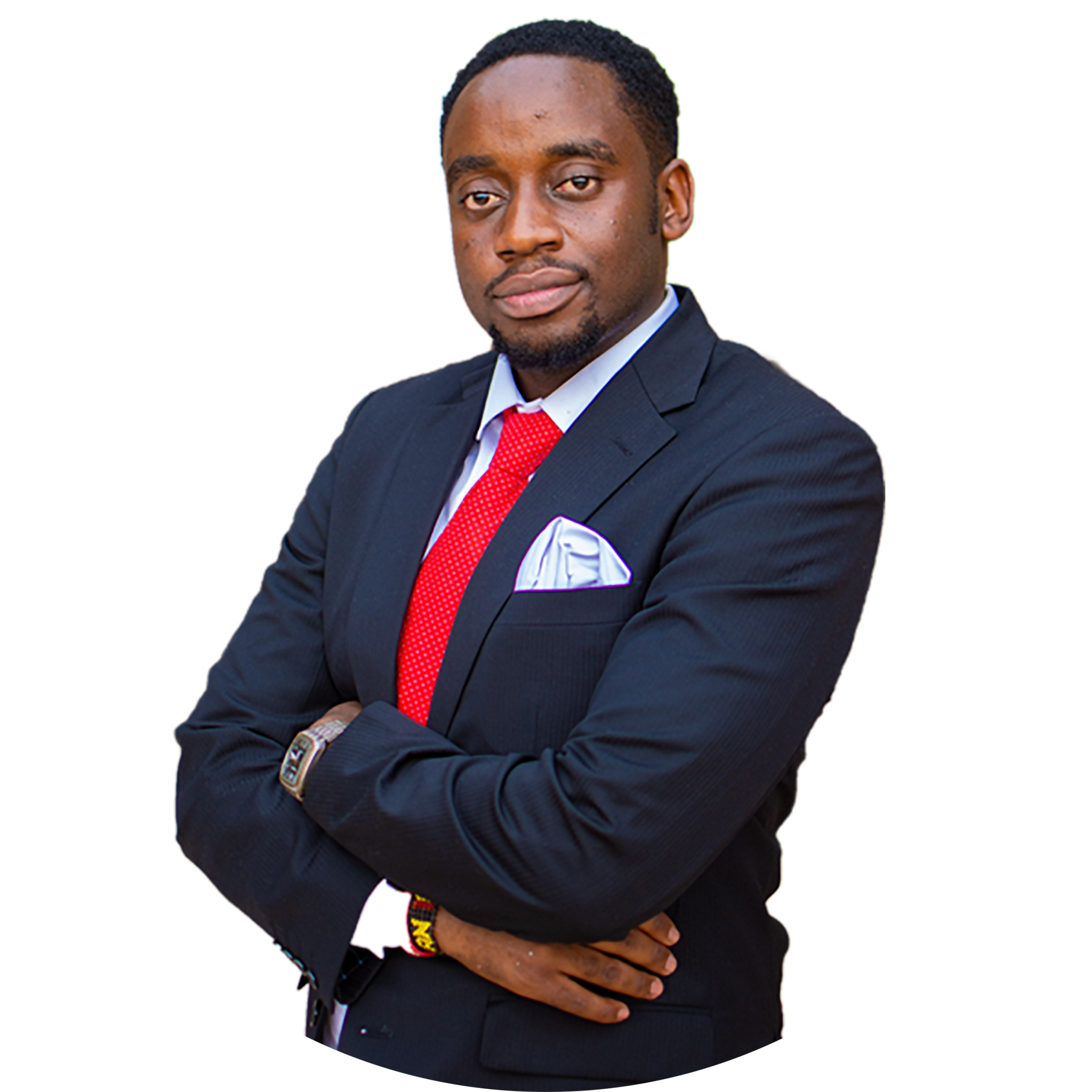 Christian Matabaro Manager, Information Technology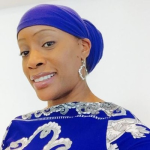 Kaleema Ameen MPA Board Member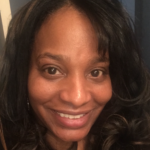 Dr. Regina Hutchins PhD, BSN, RN.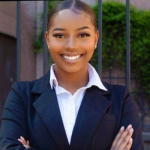 Gracia Mirindi BS, Board Member